We believe that great food should be accessible to all. Devon Rose is founded on a dedication to the principles of excellent rearing, exceptional taste and unrivaled flavour. All the meat we source is selected because of these principles. We source a range of meat that meets dinners growing needs including; Organic, Free Range and Nitrate Free. Whichever range you choose you can be sure that we have full traceability of every cut on our block.
We are proud to exclusively provision multi-award winning Pipers Farm meat. Ethical farmers and butchers Pipers Farm are renowned for producing some of the finest meat in the country.
We exclusively stock a full range of Pipers Farm products including; Properly Free Range Chicken, Saddleback Pork, Red Ruby Beef, Grass Fed Lamb, Properly Free Range Duck, Parkland Venison, Natural Sausages, Natural Burgers and Traditionally Cured Bacon.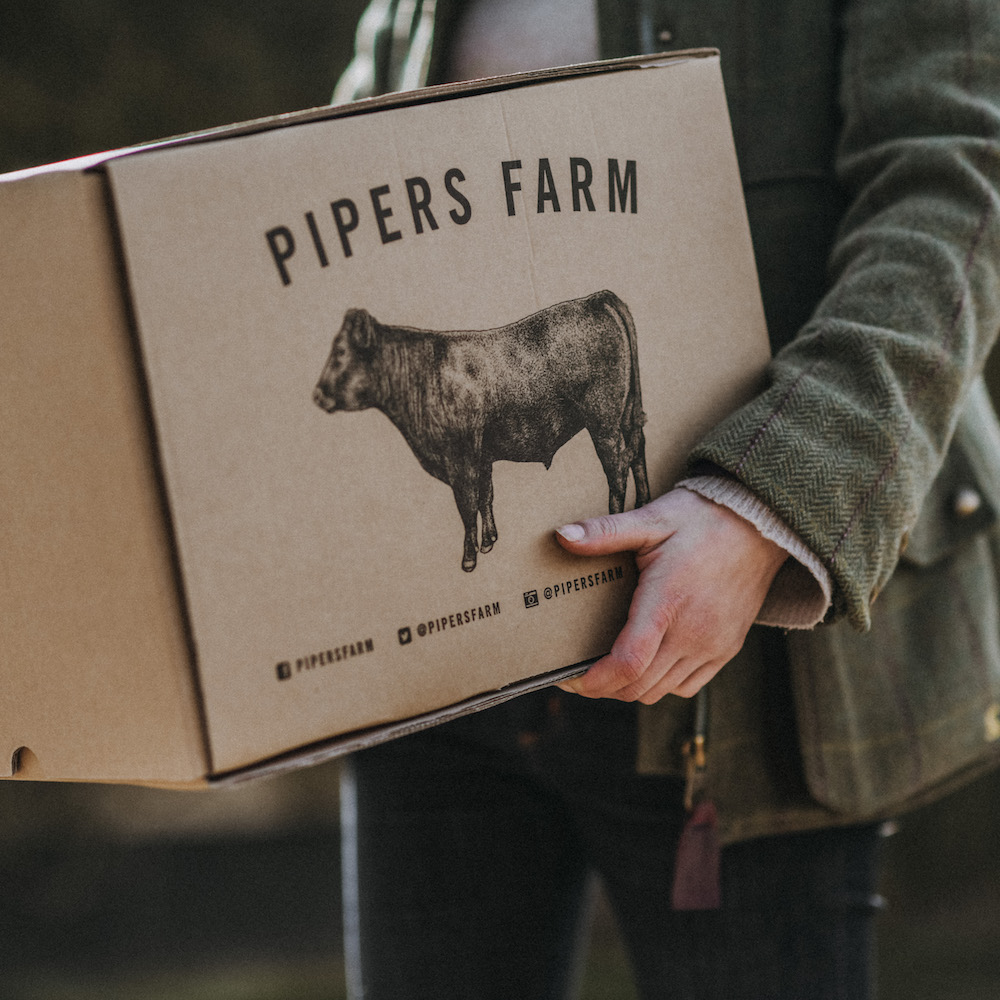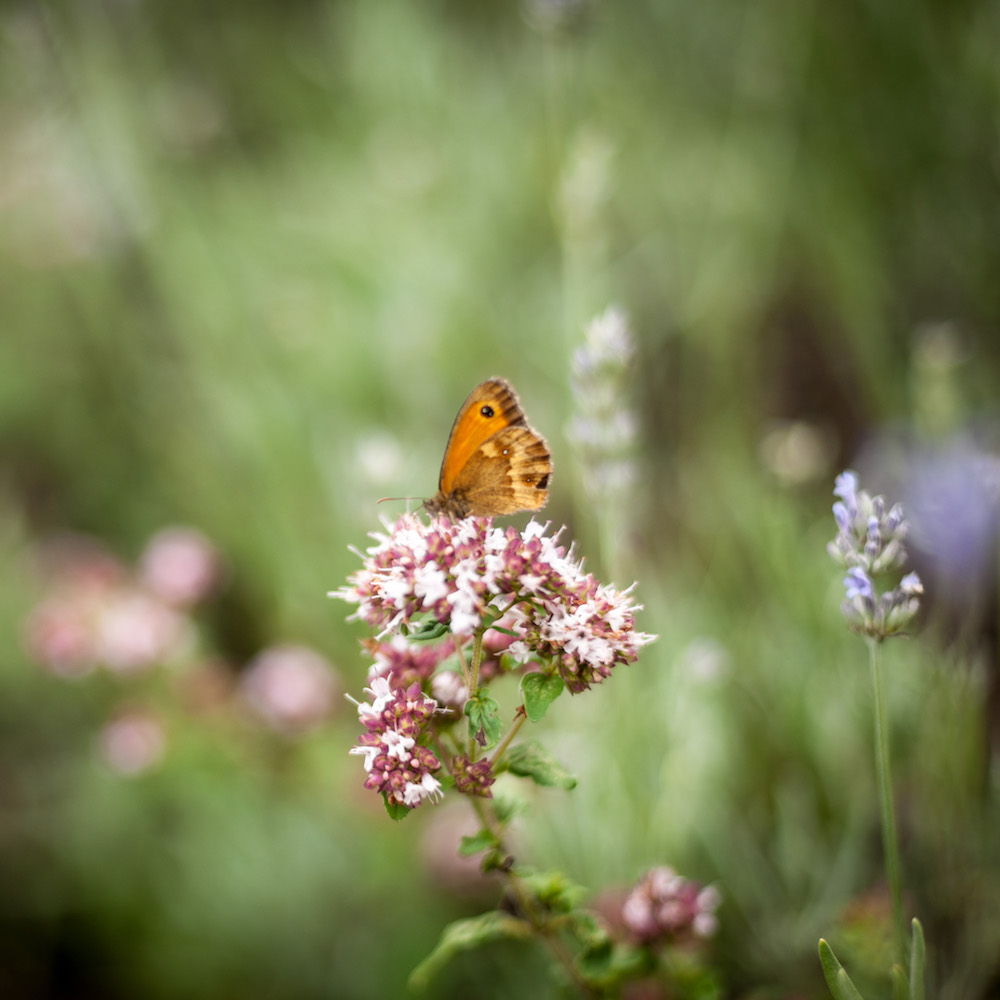 Organic means working with nature, not against it. It means higher levels of animal welfare, lower levels of pesticides, no manufactured herbicides or artificial fertilisers and more environmentally sustainable management of the land and natural environment – this means more wildlife.
We source a range of Organic Chicken, Organic Pork, Organic Beef, Organic Lamb and Organic Venison. 
Fields of just grass can provide all the nutritional components an animal needs. However, pastures which contain a variety of plant species, including herbs, wildflowers and clovers provide an even better diet – rich in essential vitamins and minerals drawn up from the soil below. They also support a diverse range of wildlife.
Living in the South West we are surrounded by lush pasture and some of the very best farmers and producers in the country. We source a range of grass-fed meat from farmers who we know and trust.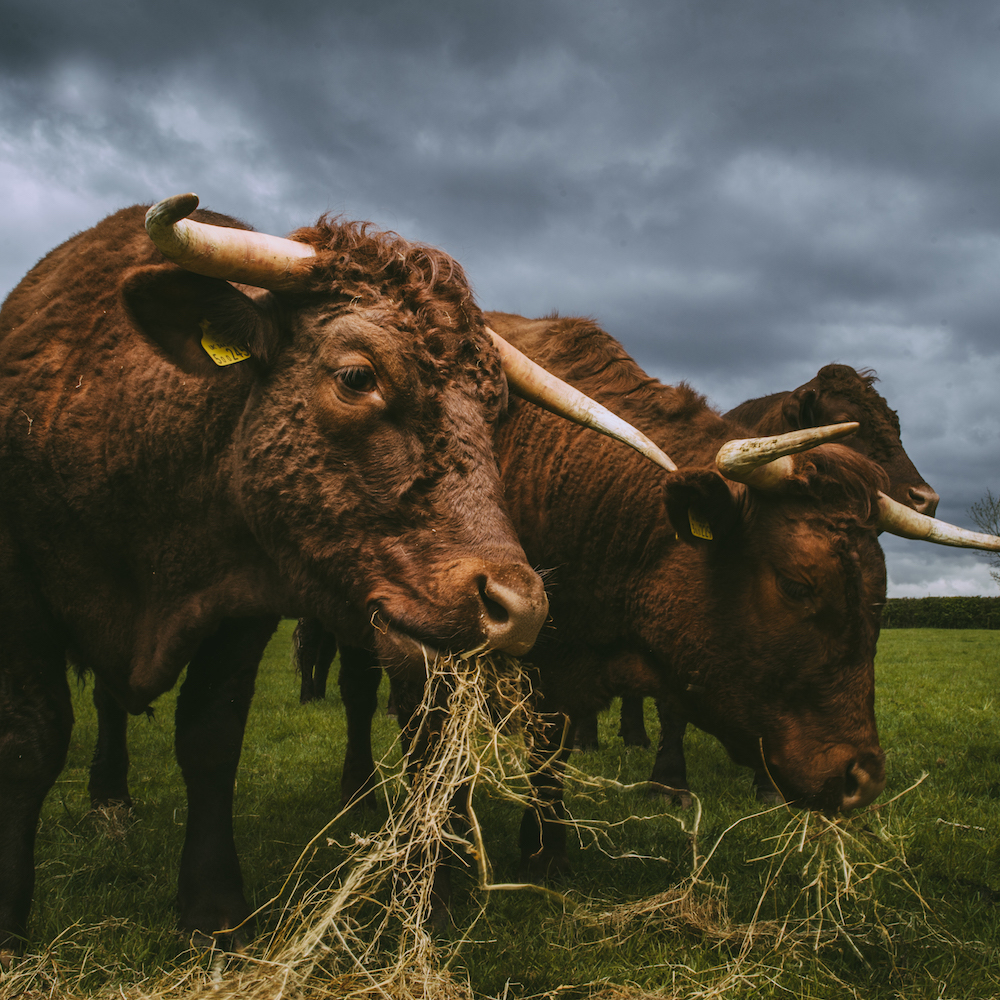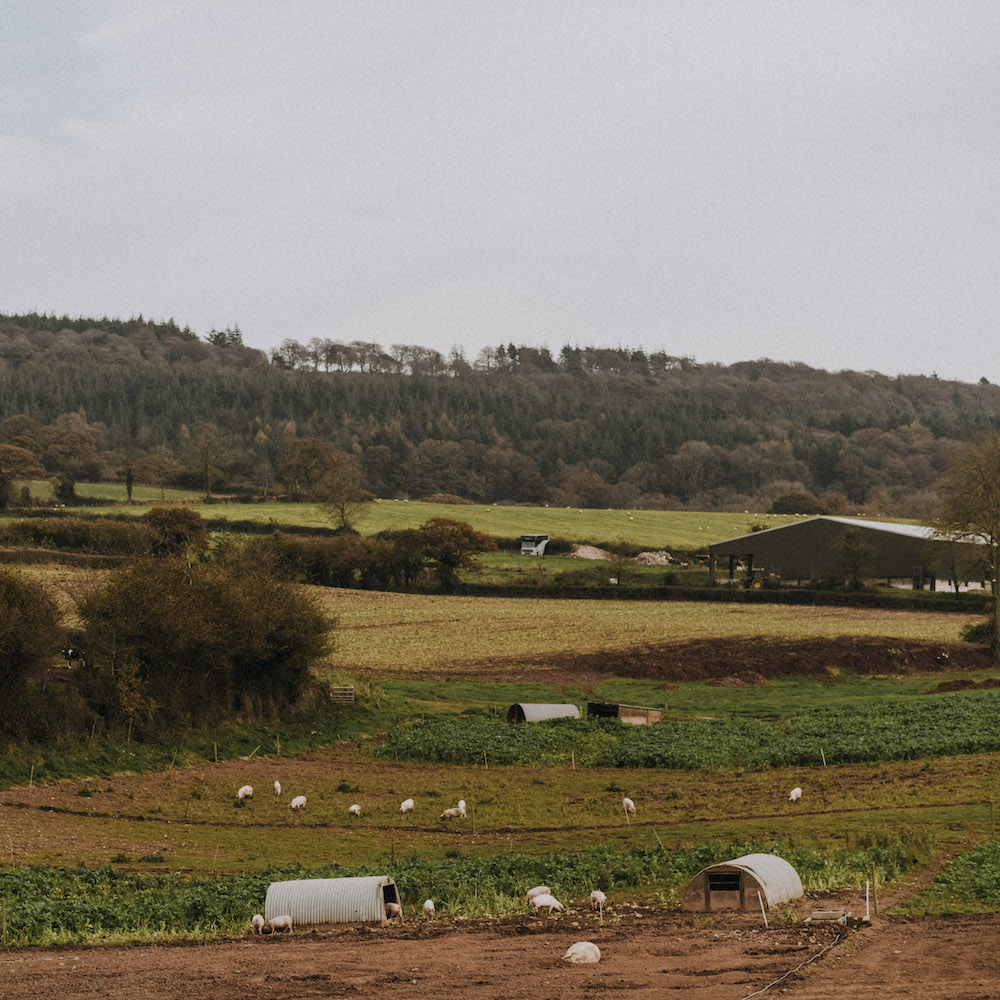 The term 'Free Range' ensures that our poultry has room to roam freely and exhibit all their natural instincts. Our pigs are farrowed and live outside with space to forage. We only source meat that has lived a truly free range life.
We carry an extensive range of free range meat sourced from the best farms around the country, predominantly in the South West including Free Range Chicken, Free Range Duck, Free Range Turkey and Free Range Pork.
There has been considerable concern over the intense use of nitrates in food products and the effects this can have on the body if consumed in quantity over a long period.
We offer an alternative to traditional bacon curing, a range of nitrate free bacon cured with nothing but sea salt and beetroot to a secret method.
We carry a range of nitrate free products including; Nitrate Free Bacon, Nitrate Free Sausages and Nitrate Free Ham.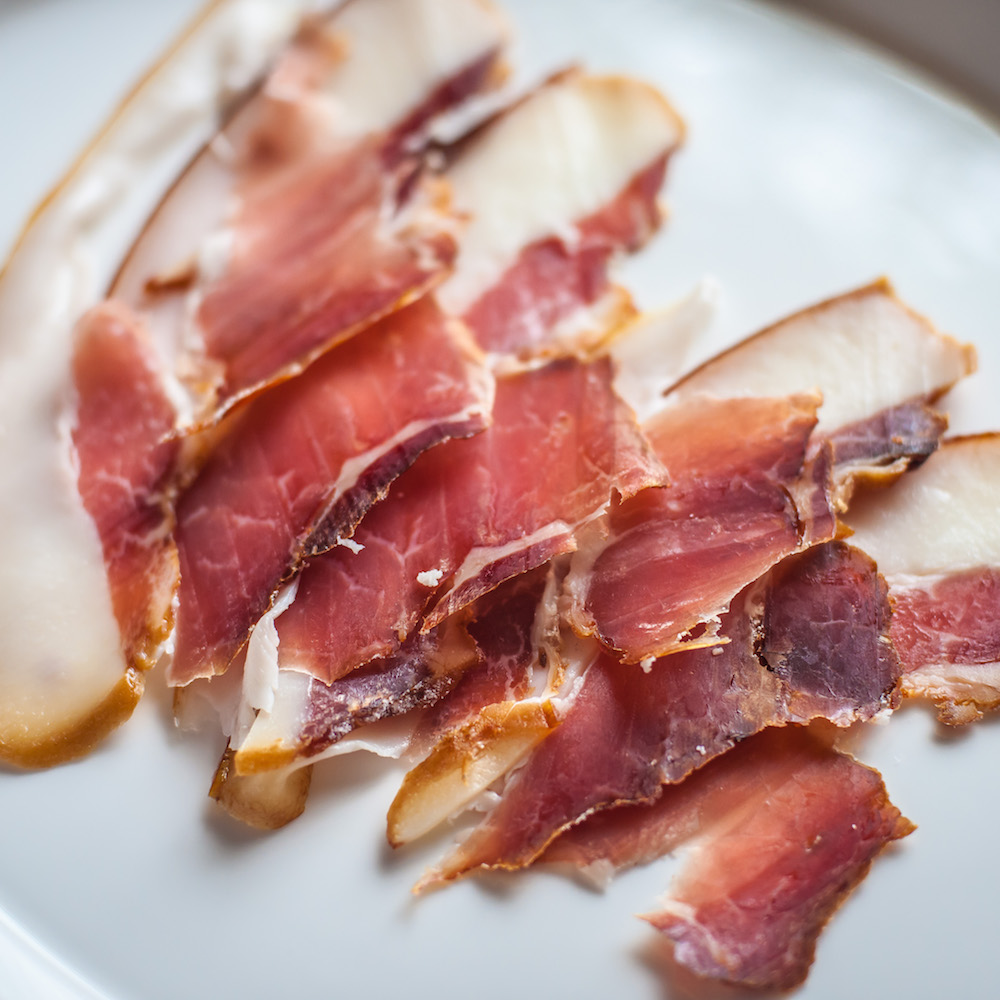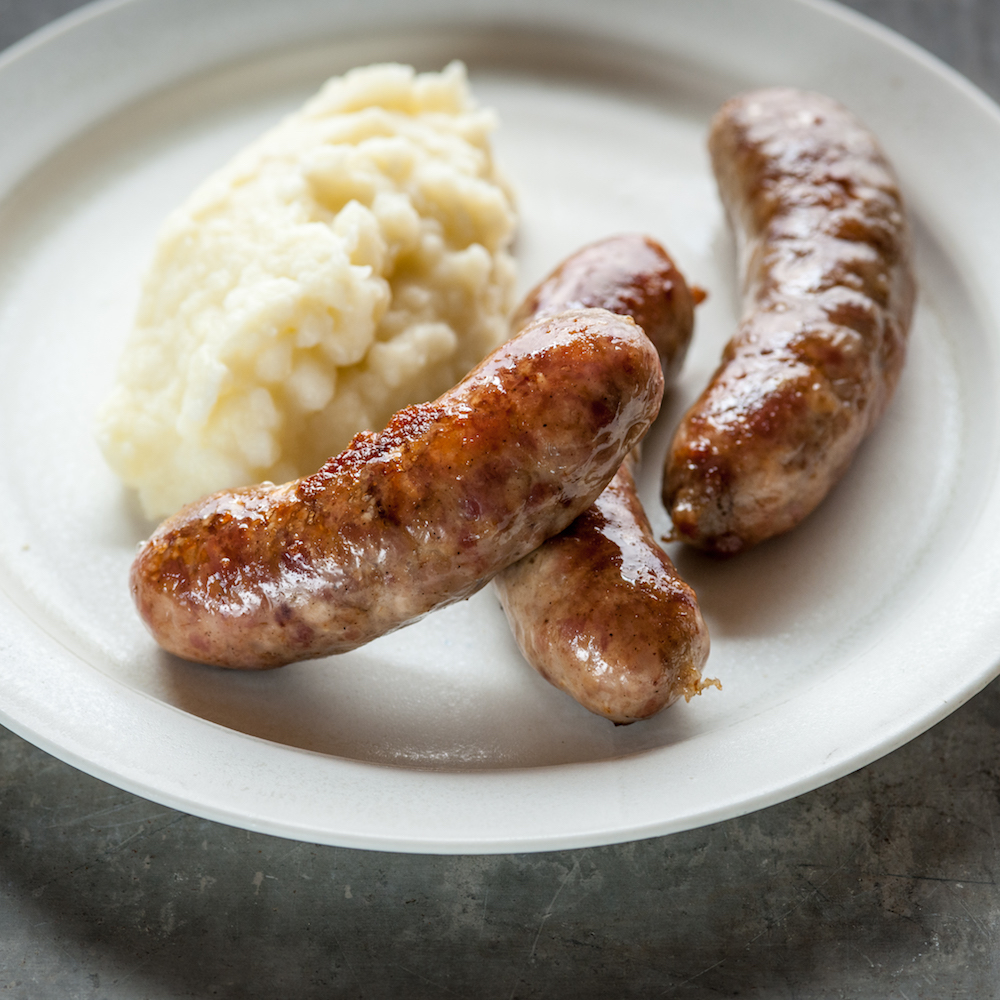 With Gluten Free diets on the rise, we carry a range that is suitable for all your diners. Our Gluten Free range included products made without oats or with only Gluten Free certified oats.
Our range of gluten-free products includes; Gluten Free Sausages, Gluten Free Burgers and Gluten Free Stocks.
Understanding our customers and their needs drives our business. We offer long lead delivery right through to next day. All of our meat is couriered by refrigerated vans and carefully packaged.
With 97 years in selling wholesale meat, we are happy to guarantee the quality of our produce. We hand pick and check each order, if something doesn't make the cut, it doesn't leave our business.
We have some of the widest selection in meats including Burgers, Mince, Sausages, Steak, Joints & Offal. We work with our customers to understand their requirements and fuel inspiration.
Looking for something delicious for your menu? We would love to hear from you. Get in touch and we'll do our best to give you a speedy reply.
Opening hours
9am to 5pm Monday to Friday
Email
sales@devonrose.com

5-6 Heron Road, Sowton, Exeter, EX2 7LL