The South West's leading purveyor of the finest speciality meat. We take great care in sourcing the finest meat from suppliers and farms that mirror our dedication to rearing, taste and texture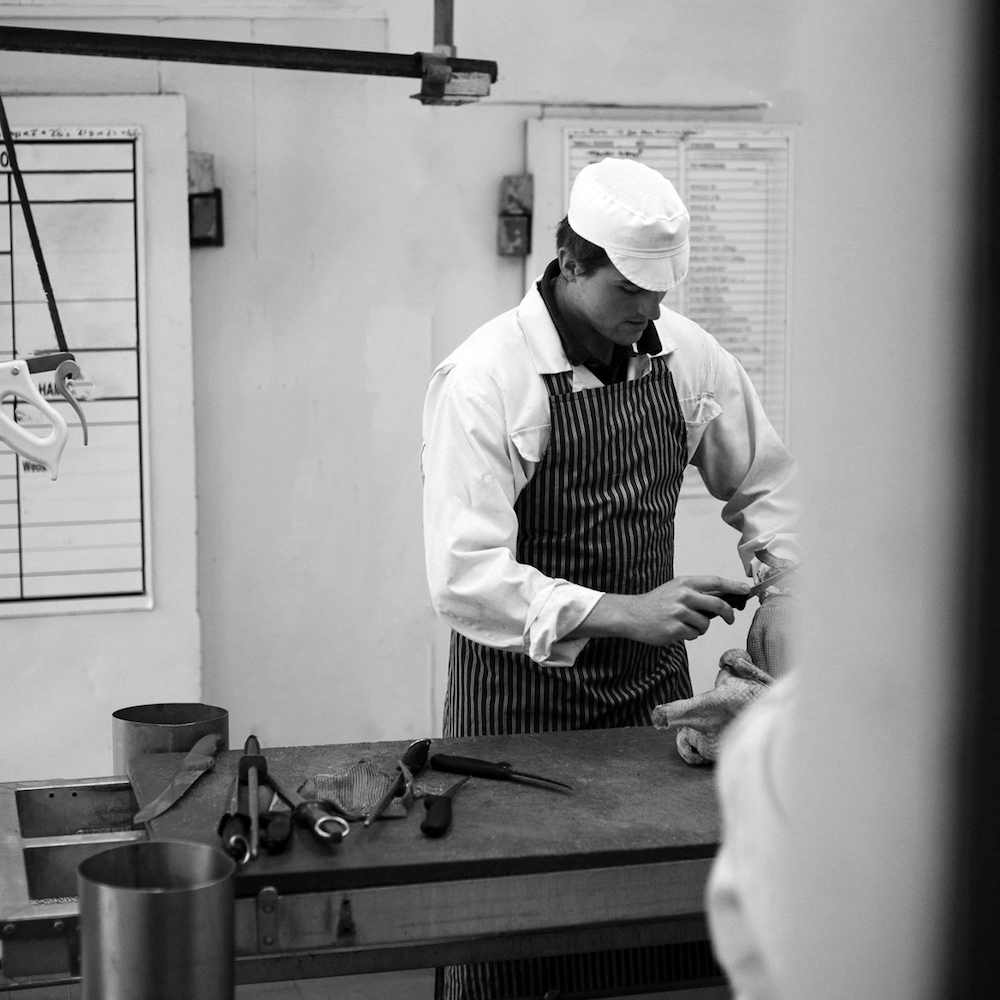 The name 'Devon Rose' came originally from Rose Dean a bastion of good eating. Basil Dean continued the family tradition, with an impressive career in meat spanning over 55 years. Sadly Basil passed away in February of 2016 but his legacy lives on.
In 2018 Devon Rose joined forces with another family-run business with an impressive pedigree in meat. The Greig family, known for sustainable farming and their award-winning online meat business, Pipers Farm.
Today the Devon Rose team continue to purvey the finest meat, based on time-honoured principals.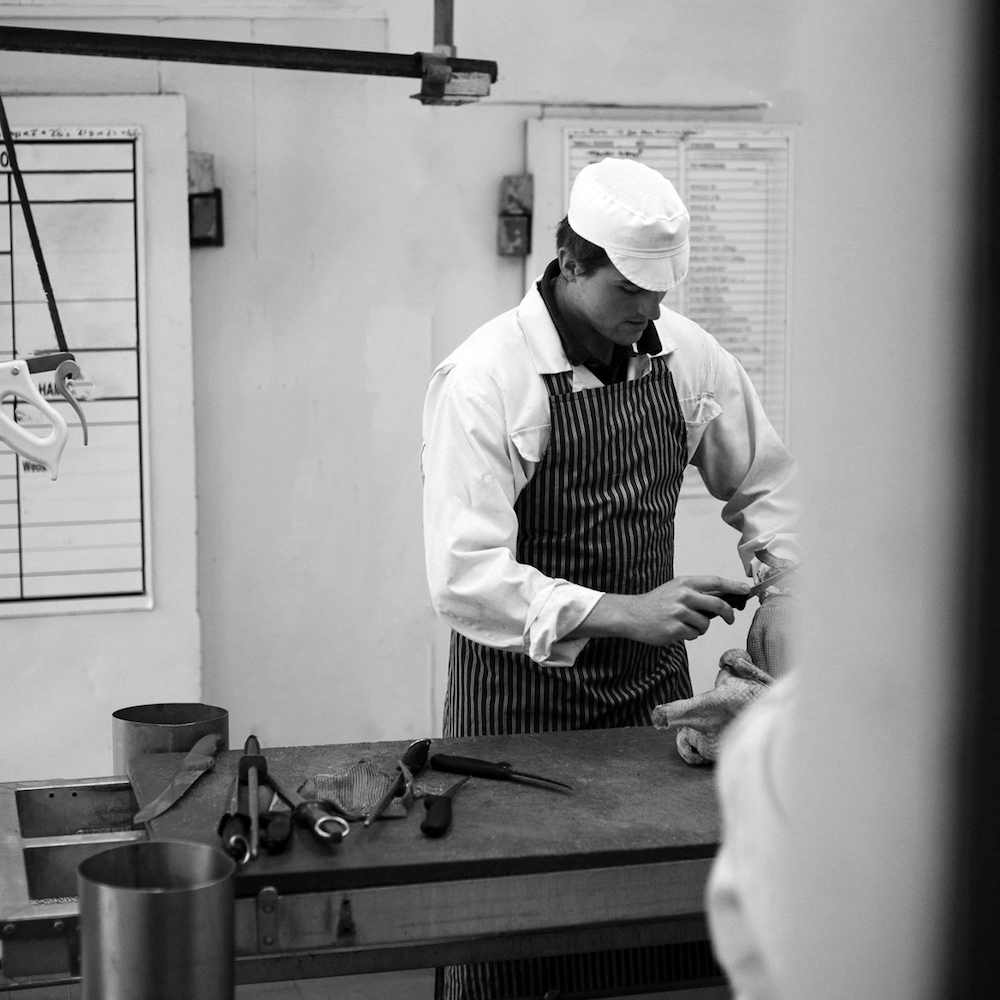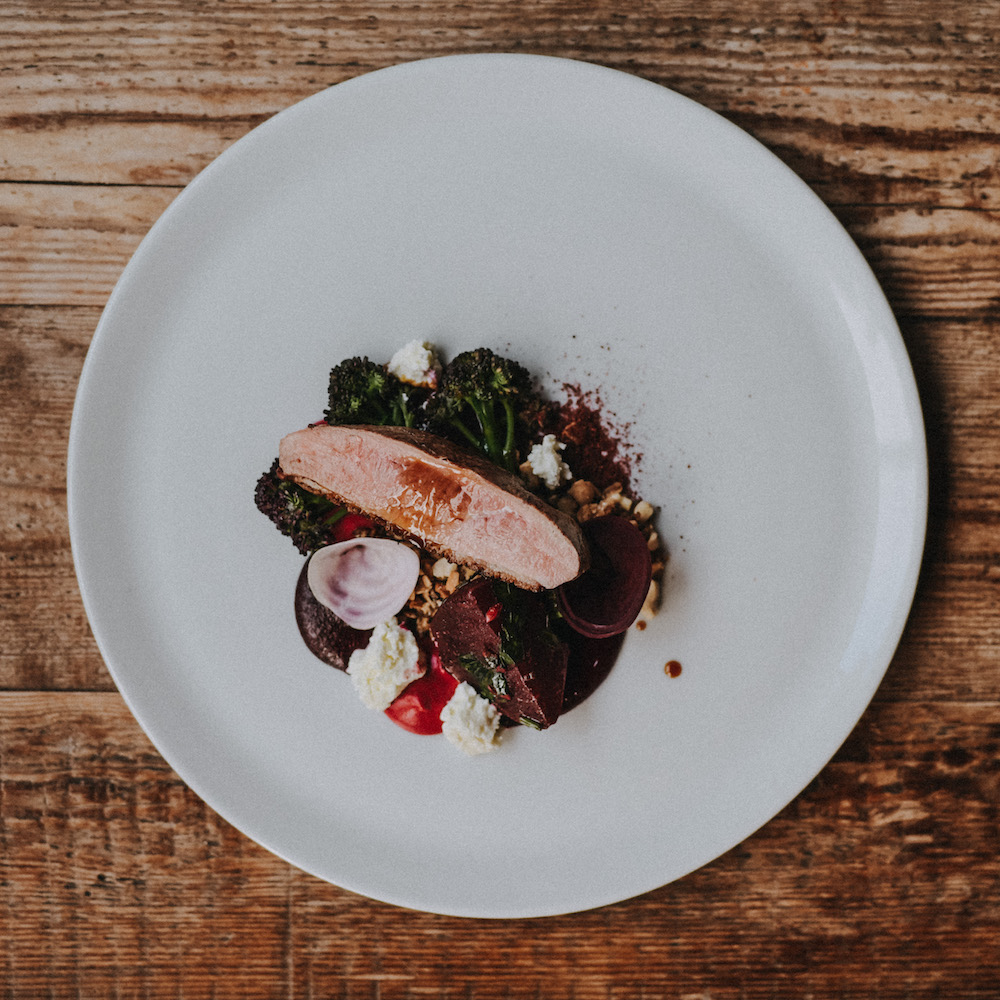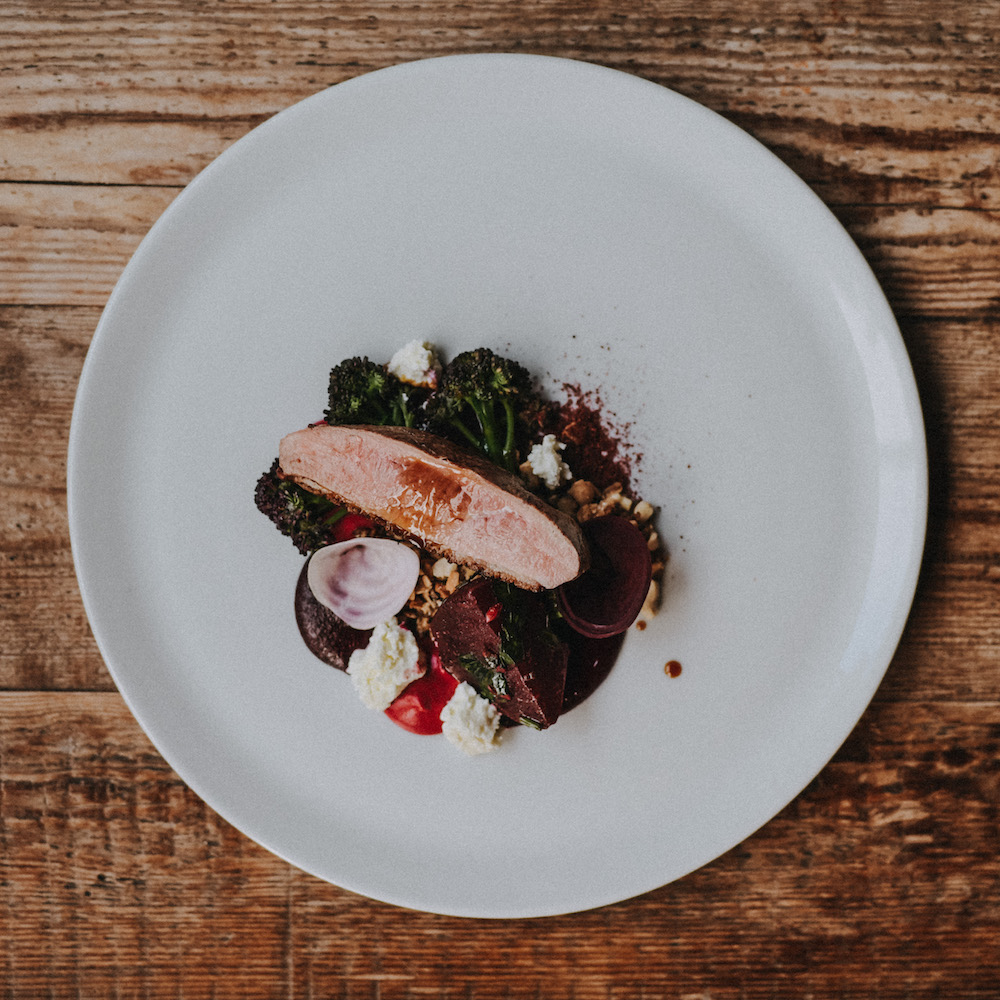 At Devon Rose we have an unwavering commitment to quality. We source the best meat from around the country for you to turn into stunning dishes. We work with a whole range of customers from Michelin-starred chefs, caterers that care, proper pubs and the finest restaurants. With relationships spanning two decades or more, we are committed to supplying the finest range of specialty meat to food service specialists around the country.
Recieve the latest cut
Be the first to know about our latest products, events and services by signing up to our newsletter.
Keep up to date with all the latest news from the team at Devon Rose.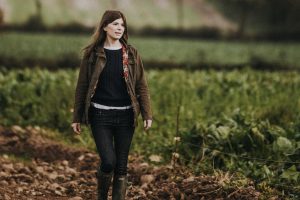 Due to continued growth, we are excited to announce the…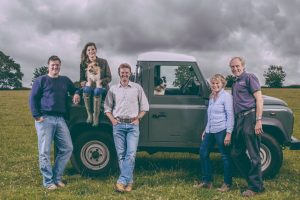 In April 2018 Devon Rose joined forces with another family-run…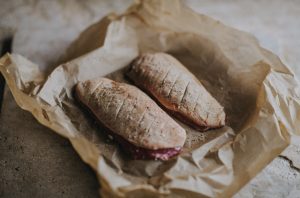 Multi-award winning ethical butchers Pipers Farm have been supplying chefs…

5-6 Heron Road, Sowton, Exeter, EX2 7LL