We no longer offer a private mail order delivery service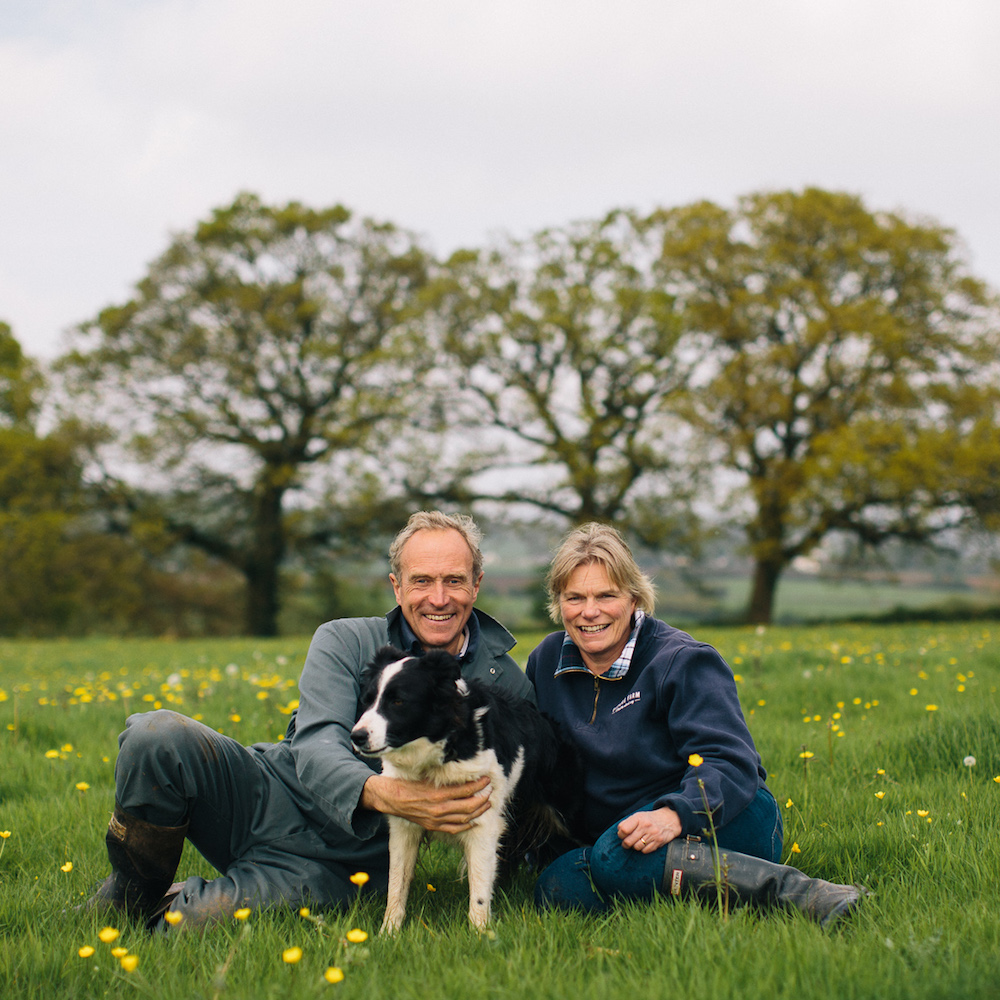 Mail Order Delivery from Pipers Farm
Unfortunately, we are no longer able to offer a mail order delivery service to private customers.
However, some of our products including SCD Sausages and Nitrate Free Bacon will continue to be available through our sister company Pipers Farm.
Pipers Farm offer mail order delivery on a whole range of award-winning, grass-fed and gluten-free meat. With a 5 day delivery service (Tuesday-Saturday). Order by 12pm and have your box land on your doorstep the very next day. You don't need to be home to receive your parcel, just tell the Pipers Farm team where you would like it left safe. They'll also keep you up to date with your order, with real-time tracking.
Any questions regarding private mail order deliveries please contact the team at Pipers Farm on 01392 881 380 or email support@pipersfarm.com

5-6 Heron Road, Sowton, Exeter, EX2 7LL