All our birds are bred to high welfare standards. Our birds have complete freedom to explore grassy meadows and are also provided with protection in specially constructed comfortable arks. Bred on a simple diet and allowed to grow to greater maturity, it is this combination which makes their natural flavour so special.
Our chicken are sourced from just a few small farms based in the South West. We carry a range of Organic and Traditionally Free Range chicken. All our chicken have real texture and proper flavour.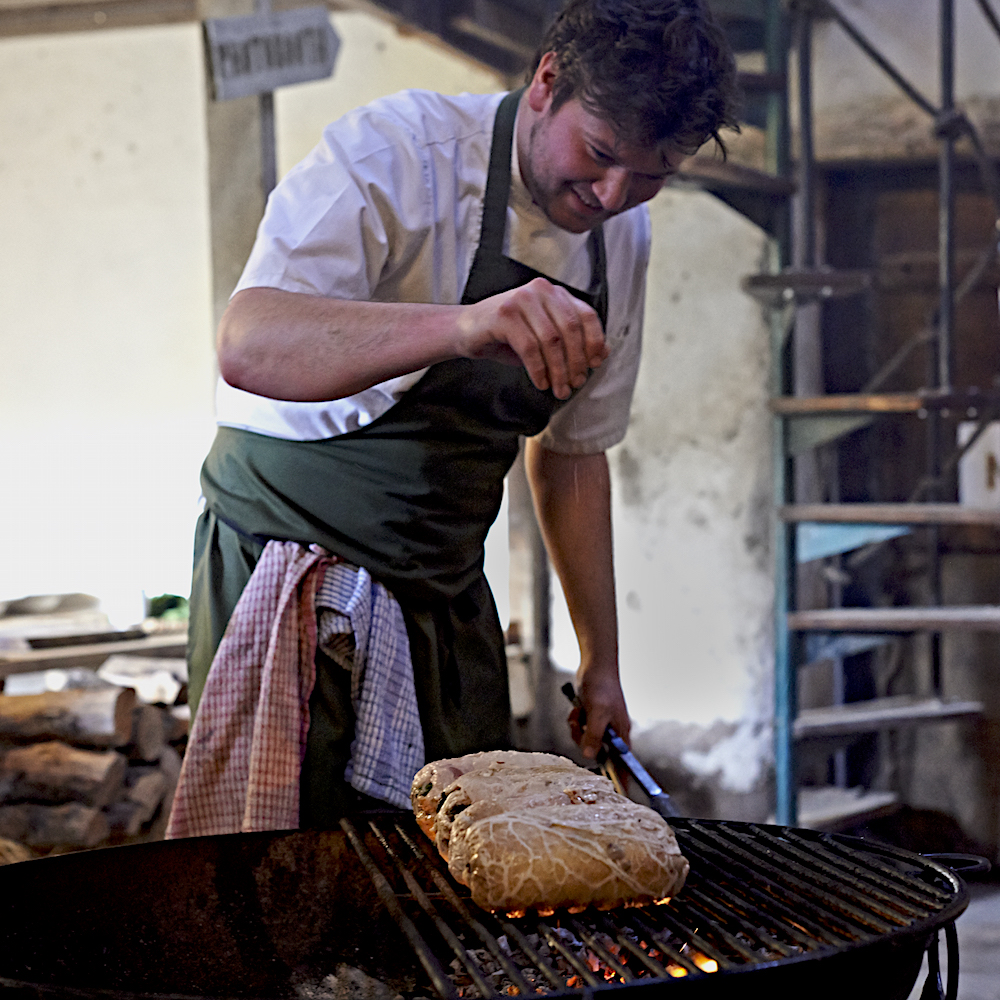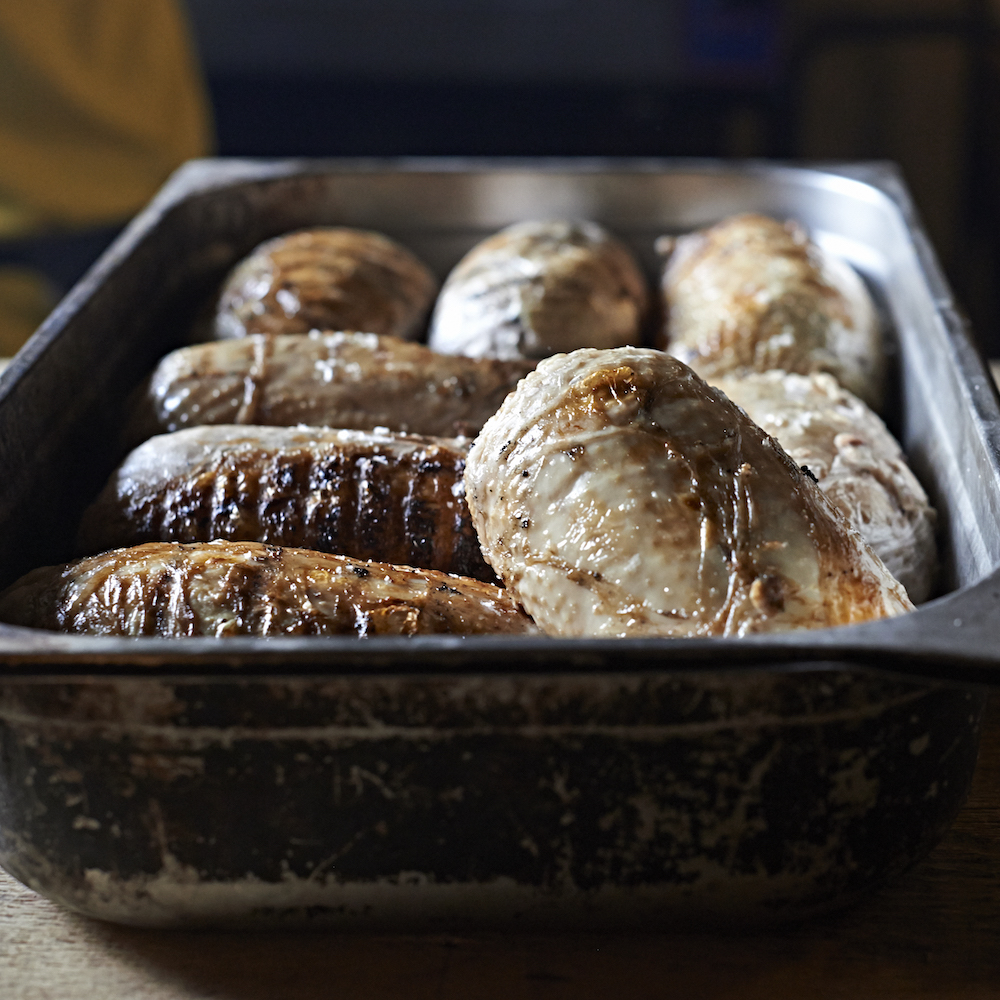 With an unrivaled range of the finest free-range and organic chicken, our team of skilled butchers meticulously prepare our chicken into cuts perfect for your menu. You can choose from whole birds hung long legged through to a variety of bespoke cuts.
Understanding our customers and their needs drives our business. We offer long lead delivery right through to next day. All of our meat is couriered by refrigerated vans and carefully packaged.
With 97 years in selling wholesale meat, we are happy to guarantee the quality of our produce. We hand pick and check each order, if something doesn't make the cut, it doesn't leave our business.
We have some of the widest selection in meats including Burgers, Mince, Sausages, Steak, Joints & Offal. We work with our customers to understand their requirements and fuel inspiration.
Looking for something delicious for your menu? We would love to hear from you. Get in touch and we'll do our best to give you a speedy reply.
Opening hours
9am to 5pm Monday to Friday
Email
sales@devonrose.com

5-6 Heron Road, Sowton, Exeter, EX2 7LL