Our pigs are sourced from farms across who we know and trust. All our pigs have free range access to natural feed and space to roam freely, it's this way of life that brings out the intense and balanced taste, texture and eating quality of our magnificent pork. Choose from our award winning sausages, dry cured bacon and bespoke cuts.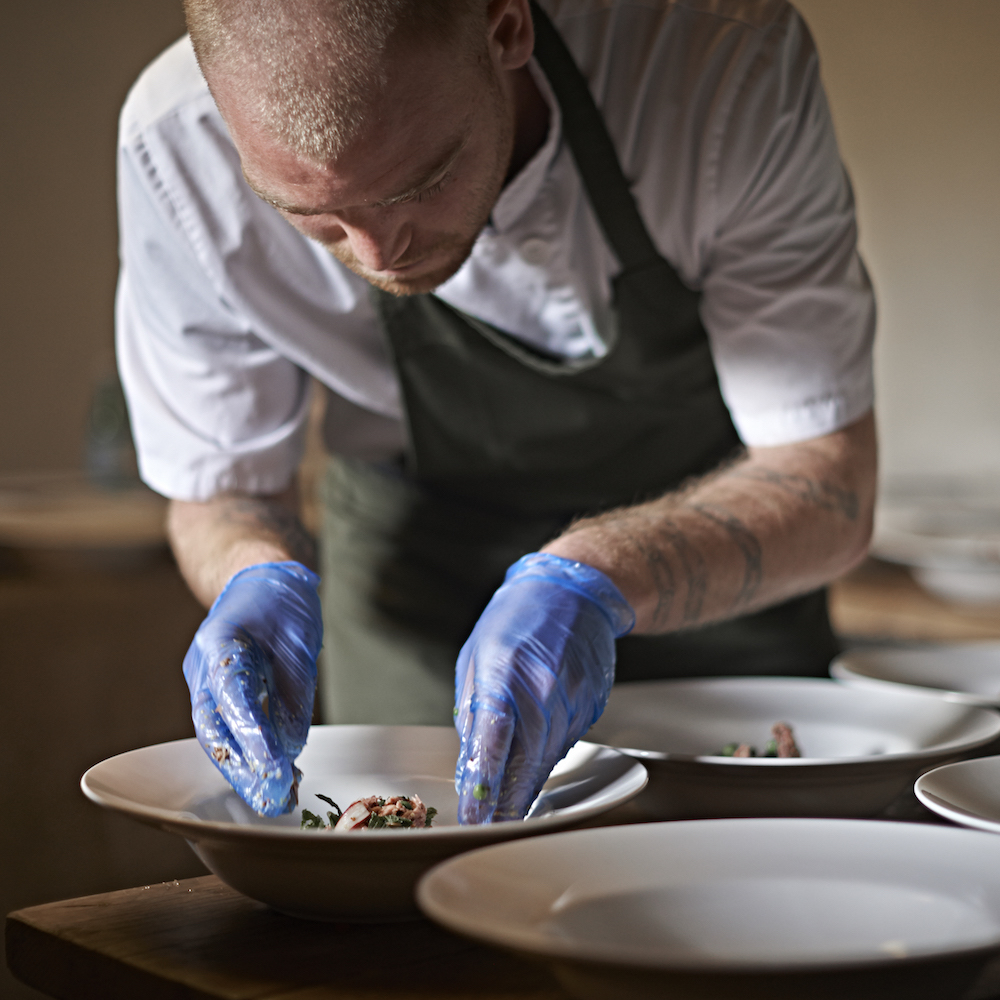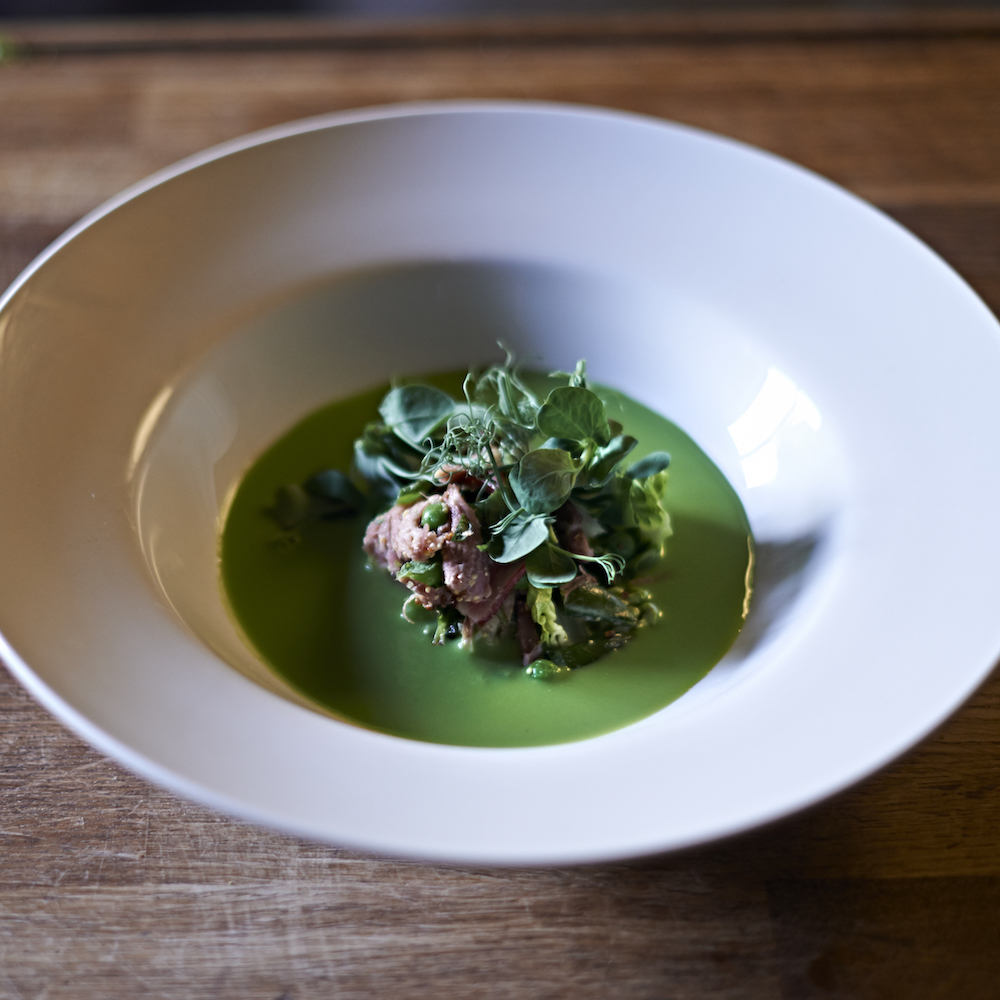 We utilise every part of the pig from nose to tail. Whether you're searching for the main event or a simple garnish, our team are on hand to help you find the perfect cut for your dish.
Understanding our customers and their needs drives our business. We offer long lead delivery right through to next day. All of our meat is couriered by refrigerated vans and carefully packaged.
With 97 years in selling wholesale meat, we are happy to guarantee the quality of our produce. We hand pick and check each order, if something doesn't make the cut, it doesn't leave our business.
We have some of the widest selection in meats including Burgers, Mince, Sausages, Steak, Joints & Offal. We work with our customers to understand their requirements and fuel inspiration.
Looking for something delicious for your menu? We would love to hear from you. Get in touch and we'll do our best to give you a speedy reply.
Opening hours
9am to 5pm Monday to Friday
Email
sales@devonrose.com

5-6 Heron Road, Sowton, Exeter, EX2 7LL