The Dean Family has long been synonymous with the provision of the finest meat throughout the West Country, farming, gamekeeping, butchering and catering since the 1800's.
The name 'Devon Rose' came originally from Rose Dean a bastion of good eating, a farmer, and a butcher Rose was a trailblazer of her time. Basil Dean continued the family tradition, by the age of 14 in 1957 with his father Colin prepared meat for the local community from the Ashcott butchery in Somerset. This was a prelude to an impressive career in meat spanning over 55 years. Basil's career saw him running butchers shops in England and Southern Ireland. Sadly Basil passed away in February of 2016 but his legacy lives on.
In 2018 Devon Rose joined forces with another family-run business with an impressive pedigree in meat. The Greig family, known for sustainable farming and their award-winning ethical online meat business Pipers Farm.
The Greig family continue to purvey the finest meat based on time-honored principals, direct to food service through Devon Rose and to homes around the country through Pipers Farm.
Today Devon Rose is a passionate wholesale butchery team, specialising in the production and supply of the finest produce to hotels, restaurants, and pubs around the country.
With strong relationships with some of the best farmers and producers in the country, a team of skilled butchers, and knowledgeable and passionate account managers we are on hand to make sure you always have the perfect cut for your menu.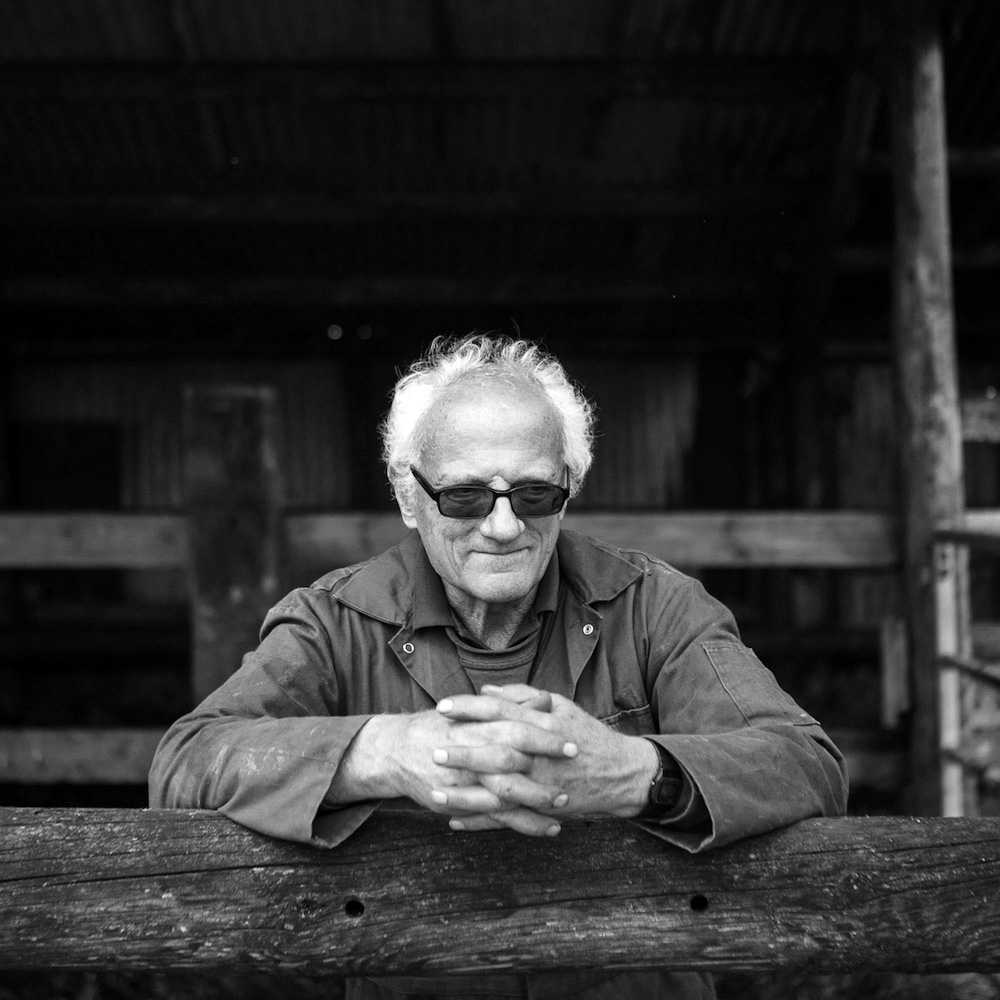 We work with some of the countries best farmers, who all produce food that is thoughtfully reared and ultimately results in taste and texture that is second to none. We have total transparency, traceability, and control over the food chain to ensure you always get exactly what you ask for.
Our team of expert butchers are meticulous in the way they break down the carcass, crafting meat into the perfect ingredient for your menu. Their exacting standards mean you are never faced with waste and always get exactly the right specification.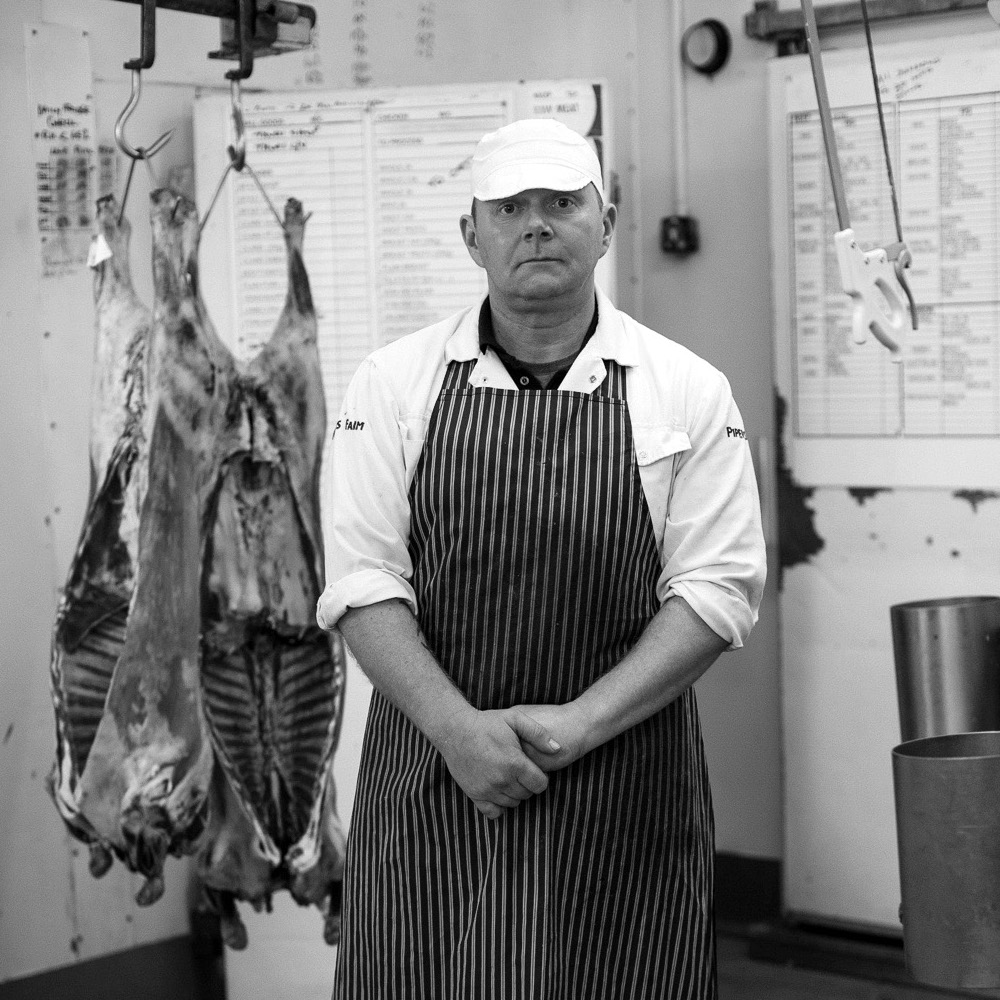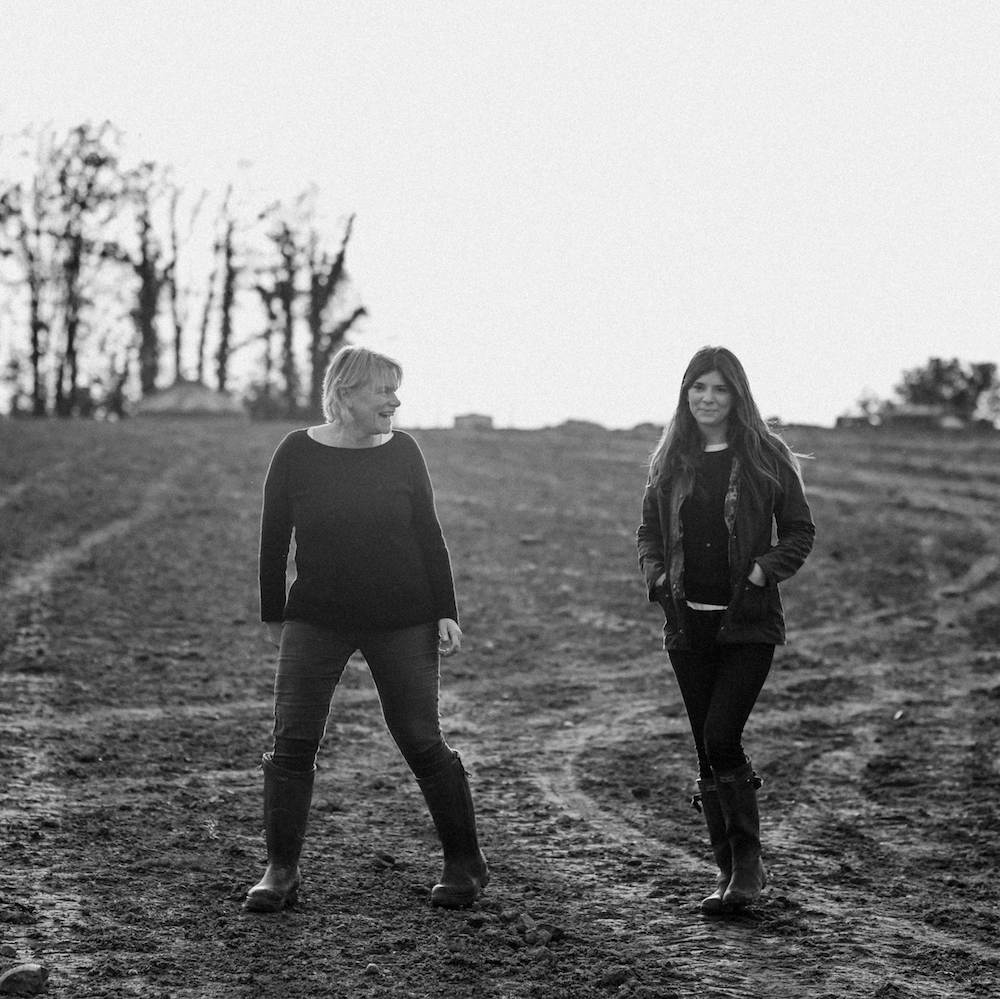 Our passionate and knowledgeable team are on hand to help you find the perfect cut of meat for your menu. With years of experience working in the food industry, our team has extensive knowledge of how to source, cut, prepare and deliver meat ready for you to turn into something delicious.

5-6 Heron Road, Sowton, Exeter, EX2 7LL